Founded in 1994, PBC Associates – Professional Business Coaching – is a discrete training provider working with clients, who may be large multi-nationals, small businesses or individuals.
We build courses and programmes around the customers needs, and we consult and follow up throughout these processes.
We have a reputation for straight up delivery, motivating delegates to achieve by practising new skills that are measurable and memorable.
We are a City and Guilds Aproved Centre for QCF (Qualification Credit Framework) delivery across a wide range of qualifications, and we are 'A' graded by this, the largest of the accredited awarding bodies.
We are qualified through nationally recognised trainer qualifications, and we are continually developing our own best practice through workshop activity.
We pride ourselves on delivering programmes and building relationships for the long term – we still have our original clients with us – and our attention to detail personalises and underpins all of our activities.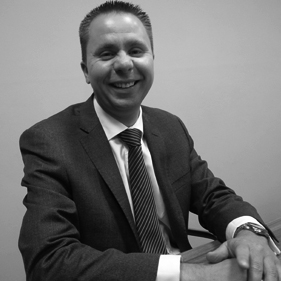 Director | 07929 992780
Manager with Asda/WalMart, a qualified food professional with a background in learning and development and food manufacture. Share this...FacebookTwitterLinkedinemail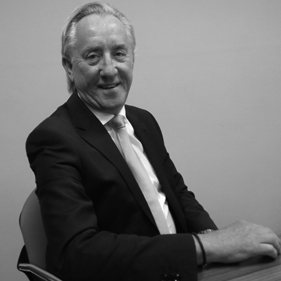 Director | 07768 595758
Phil Gorst, Sales Director in the Healthcare Market, previously worked in sales and marketing with Unilever, and a training manager with Pfizer. Share this...FacebookTwitterLinkedinemail